6 months interest free* and deferred payment offer with Q card
Purchase anything from Bridgestone Tyre Centre or Bridgestone Select using your Q Card and receive six months interest free and no payments. Participating stores only, please click here for a list.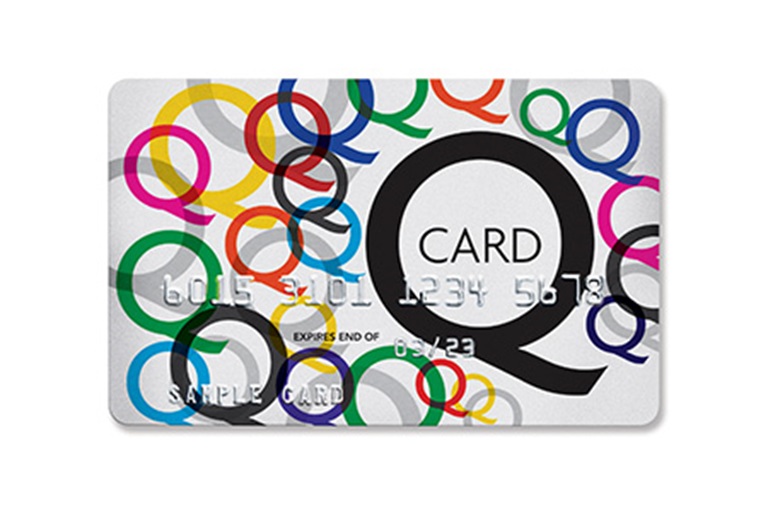 Terms and conditions
No Payments for 6 Months (Payment Holiday) and No Interest is available on advertised products and applies to Q EFTPOS Plans only (i.e. this excludes Q Mastercard). An Account Fee (payable in two six monthly advance installments) may apply. The Q Card Standard Interest Rate applies to any outstanding balance at the expiry of the interest free period.