Our Mission
"Serving society with superior quality"
At Bridgestone, our aim is to improve the safety and lives of people everywhere. That's why we
aspire to offer the best to our customers, and to the world.
Our commitment to quality
Our dedication to superior quality doesn't end with our tyres. It's part of our approach to all
our products, our services, and our involvement with the community.
Our commitment to serving society with superior quality is just one of the reasons
why we're continuously recognised as
New Zealand's most trusted tyre brand
.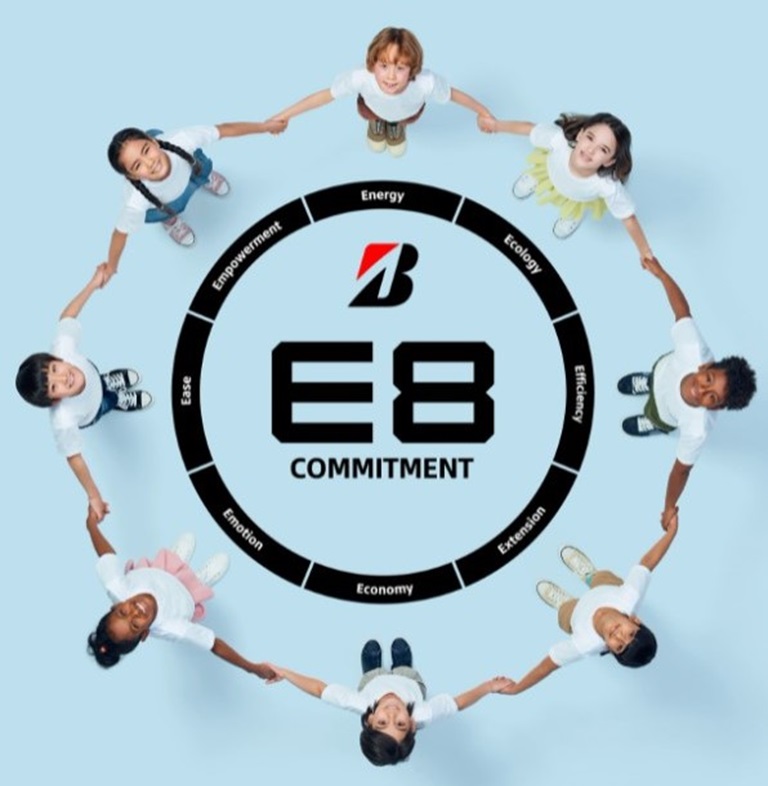 E8 Commitment to Our Future
For the sake of the Earth, which future generations of children have entrusted in our care. Together with you.

Energy - Committed to the realization of a carbon neutral mobility society.
Ecology - Committed to advancing sustainable tire technologies and solutions that preserve the environment for future generations.
Efficiency - Committed to maximizing productivity through the advancement of mobility.
Extension - Committed to nonstop mobility and innovation that keeps people and the world moving ahead.
Economy - Committed to maximizing the economic value of mobility and business operations.
Emotion - Committed to inspiring excitement and spreading joy to the world of mobility.
Ease - Committed to bringing comfort and peace of mind to mobility life.
Empowerment - Committed to contributing to a society that ensures accessibility and dignity for all.
Global leaders, local experts
We're part of Bridgestone Corporation – a global leader in sustainable mobility and advanced solutions, and proud to be supported by a network of more than 1,900 people across Australia and New Zealand.
We are a major supplier to the New Zealand automotive industry, with our national support office situated locally in Auckland.
Our range of quality tyres is carefully developed to suit local conditions in Australia and New Zealand. You can find our tyres near you in our retail network of Bridgestone Select and Service Centres in Australia, and Bridgestone Select and Tyre Centre stores in New Zealand.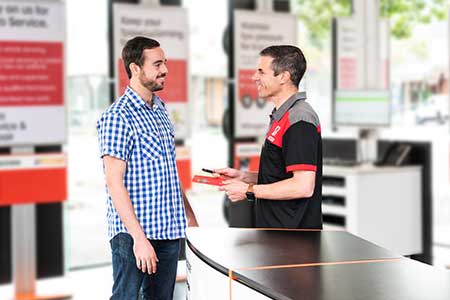 Global Code of Conduct
Our Global Code of Conduct was developed in line with our Mission, the Our Way to Serve initiative and our values.
It is intended to provide practical guidance for handling many of the ethical issues our employees may face in their work. By learning and following the principles in the Code, as well as the Global Anti-bribery Policy, our employees will continue to earn the trust of our customers and communities, while also taking pride in our company and colleagues across the globe.
View the Code of Conduct here.
View the Anti-Bribery Policy here.