You're in safe hands
Tyres are your vehicle's only point of contact with the road. That area of contact is the size of your hand, meaning the lives of you and your loved one are riding at great speed on just four handprints of tread. That's why it's important you choose a tyre brand you can trust.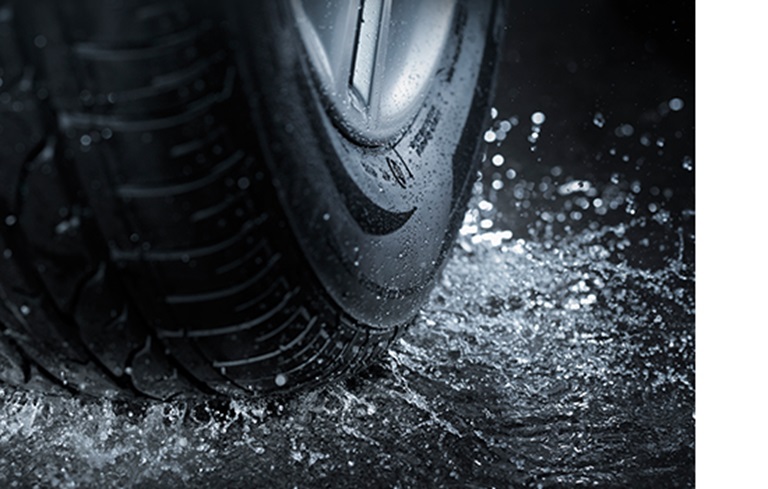 We invest in your safety
Tyres are one of the most important safety features of any car. Safety is at the heart of everything we do at Bridgestone, which is why we invest over $800m every year in researching, developing and refining tyres that exceed global safety standards. It's no wonder New Zealanders trust us more than any other tyre brand.
For tyres you can rely on
What all that research and development means is that you can rely on us for the highest quality products. Whether you're looking for high performance technology, durability or all round comfort, there's a Bridgestone tyre to keep you and loved ones safe wherever you're going. So you can enjoy peace of mind every moment of the journey.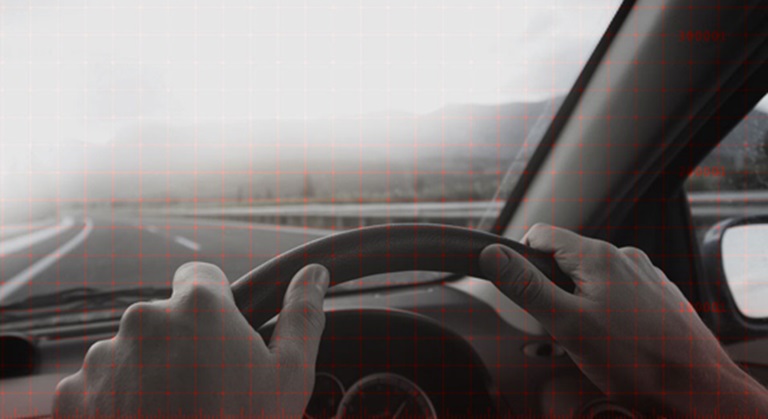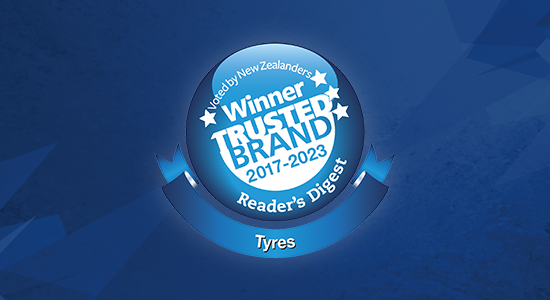 Bridgestone named 'Most Trusted Tyre Brand'
For the seventh year running, Bridgestone has been named the Most Trusted Tyre Brand in New Zealand. We're a market-leading tyre company recognised around the world for our products and services, which combine the very best in performance, safety and quality. And it's no different here in New Zealand, where consumers continue to trust that they are in safe hands with Bridgestone. Bridgestone's Director of New Zealand Business, John Staples, believes building trust is at the core of Bridgestone's operations. "More than ever, we are seeing how trust is crucial to New Zealanders, and we're honoured to maintain the trust we've earnt with motorists with safe, reliable tyres, great service and meaningful contributions to the community," Mr Staples said.