Experience is everything
Whilst our company is mostly associated with transportation, sophisticated rubber and fabric products provide solutions for a broad range of industrial and non-vehicular applications, from agriculture and packaging, to construction and mining. Our air springs help these industries and more, by increasing efficiency, reducing vibration and improving operations.
Agriculture
Firestone Airstroke actuators aid in sowing seeds at the correct depth. Since the air springs are enclosed, they will not succumb to harsh farming environments – from pervasive dirt and dust, to prolonged moisture. Air springs are commonly used within the following applications:
Dairy barn milking parlours

Planters

Adjustable belt tensioning

Seedling handling devices

Cultivators

Hay balers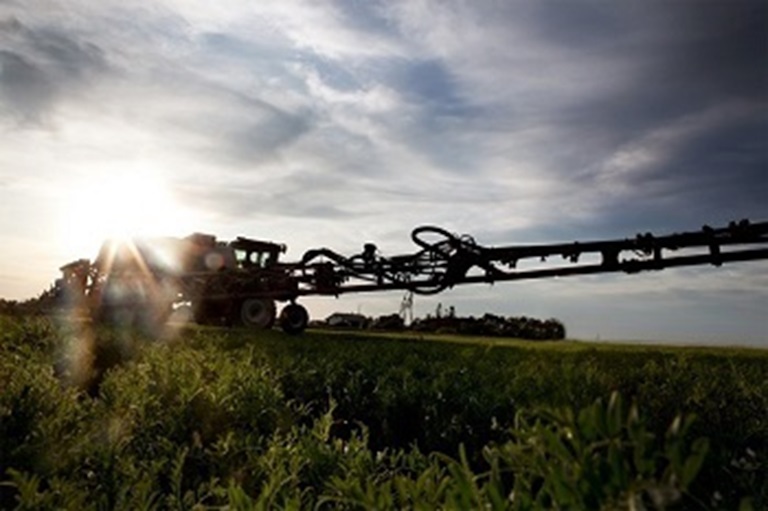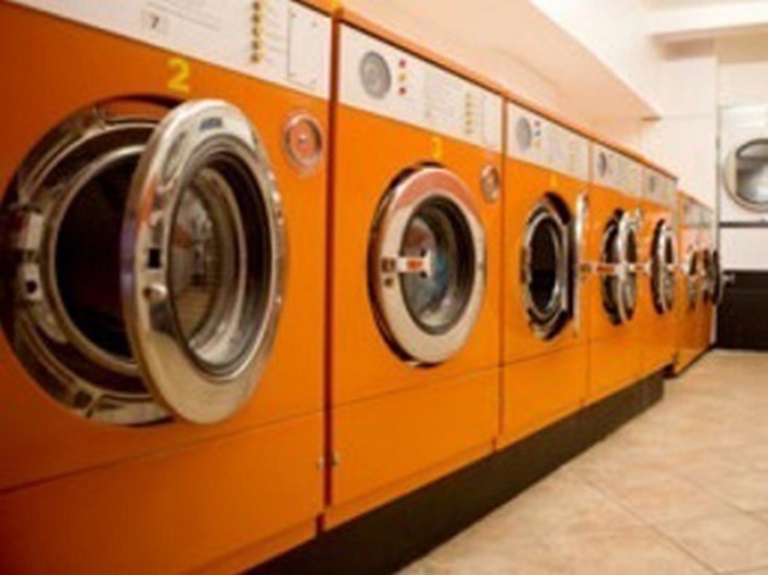 Commercial Laundry
Our air springs help washing machines run efficiently by consolidating washing processes. A single air spring efficiently handles two functions: it acts as an actuator, tilting the machine to simplify the loading and unloading process; and as a vibration isolator, resulting in better water spinout. No other single product in the market can do both these jobs.
Vibration isolation

Commercial laundry tipping

Large capacity washer extractor

Drying tumbler

Cultivators
Construction & Mining
Construction and mining companies face mounting challenges around the world, with ever-changing regulatory and emissions requirements, lower-cost competitors and fluctuating global economies. In order to drive profitable growth, companies continue to seek reliable alternative solutions to reduce overall operating costs. Our Marsh Mellow springs are a superior alternative to pneumatic or hydraulics cylinders or coil springs. They can handle differences in load while delivering vibration isolation. Our air springs are widely used on the following:
Conveyor belt scraper

Vibrating screens

Concrete block manufacturing

Rock crusher

Vibration isolation

Vibrating rippers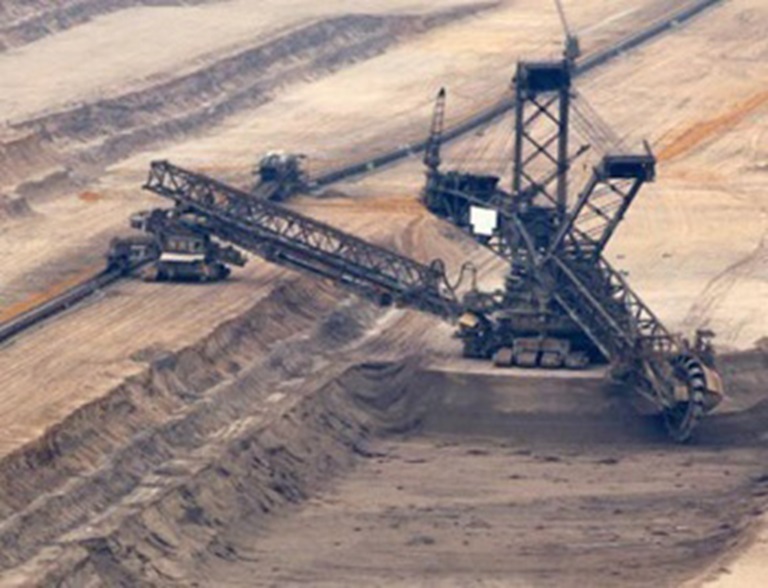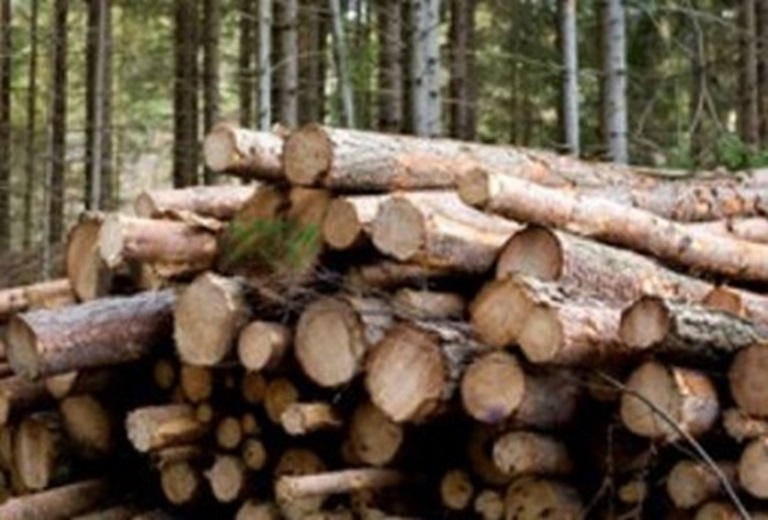 Forestry
Air springs work in the forest products industry in a number of ways, including handling and conveying logs, which can vary greatly by weight and size.
Debarkers

Log kickers

Band saws

Pulp and paper presses

Paper felt guides

Calendar roll loading
Material Handling
Firestone industrial products offer more than air springs for the transportation industry. They provide durable solutions for the packaging industry. Our products allow for simple process improvements to facilitate a reduction in maintenance costs and machine down time.

Click here for more information.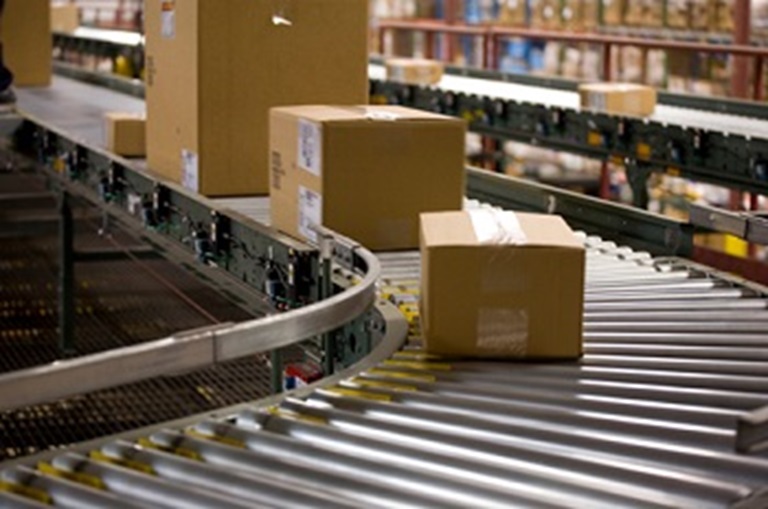 To see how our products provide technological solutions for countless challenges across a range of applications, click
here
.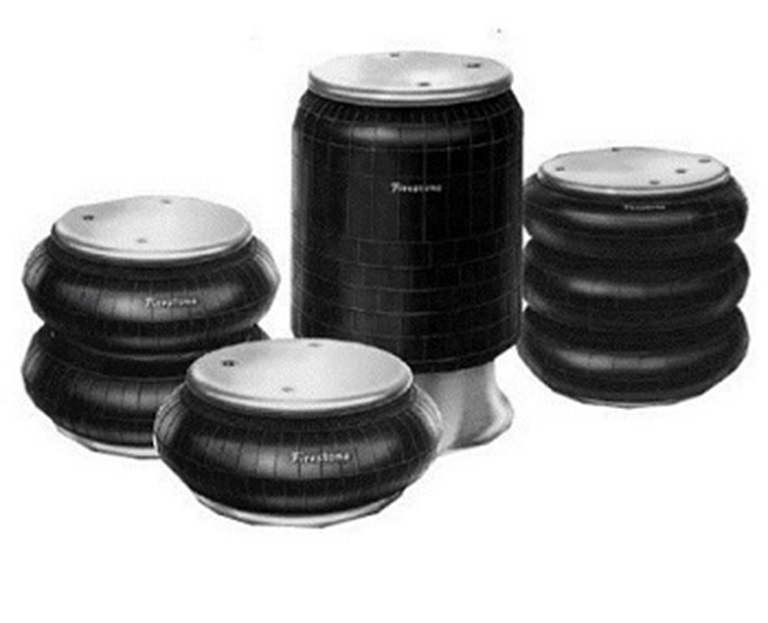 Engineering Manual & Design Guide
The following engineering manuals and design guides provide a general guide for the identification and application of our products.