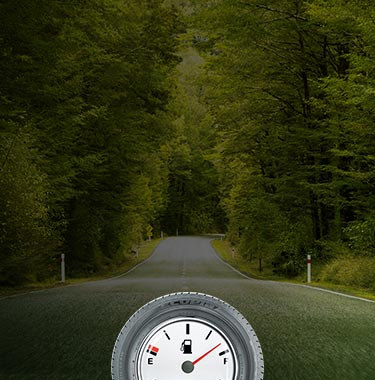 The fuel saving tyre
Save fuel and reduce your emissions without compromising on safety or comfort.
Experience superior fuel efficiency with Bridgestone Ecopia
The low rolling resistance of every Ecopia tyre allows you to reduce your fuel costs while also cutting your CO2 emissions.
Featuring our renowned safety, comfort and long lasting wear, this eco-friendly tyre doesn't compromise on quality.
Engineered for low rolling resistance
Our Ecopia tyre is the result of global research and development into low rolling resistance.
A tyre's rolling resistance is the force required to make it roll. Lower rolling resistance results in less fuel consumption,
and therefore lowers the amount of emissions the vehicle produces.

The Ecopia range brings the cutting edge of low rolling resistance technology into
quality tyres for cars, 4x4s and SUVs, reducing your fuel costs.

Find out how much you could save on fuel by using our Ecopia fuel saving calculator.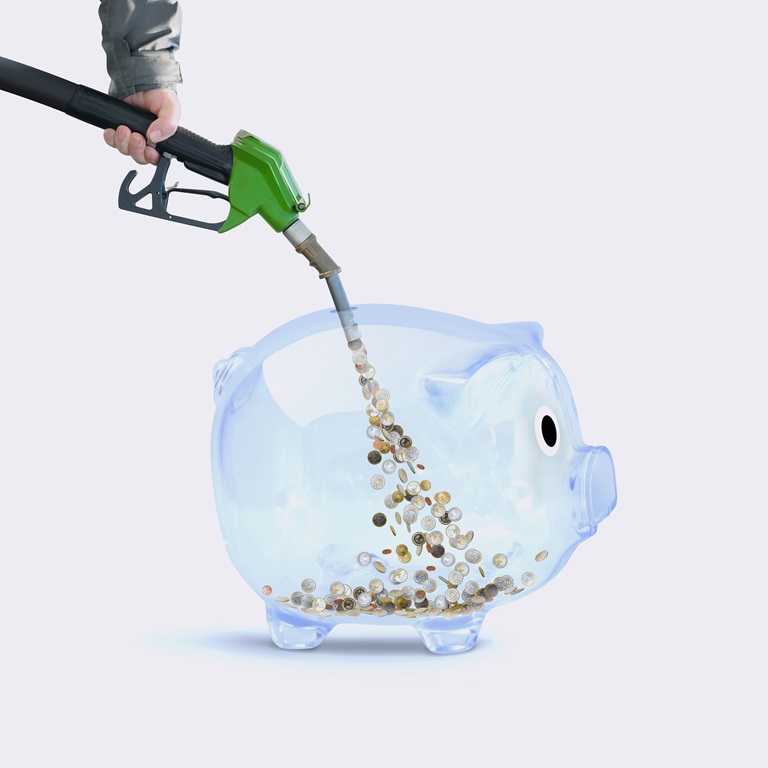 How much could you save with Ecopia?
Simply add in your weekly fuel cost to find out how
much you could be saving


*Annual fuel saving based on independent testing of Ecopia
EP300
tyres showing a fuel consumption reduction of 4.2%.
Testing was in accordance with ADR 81/02 on two identical 2017 Toyota Corolla Ascent Hatches fitted with tyre size 205/55R16.
Actual fuel consumption and CO2 emissions depend on factors such as traffic conditions, vehicle condition and driving style.
Ecopia tyre comparison performed against conventional tyres.
The benefits of choosing Ecopia tyres

The Ecopia tyre for cars
Ecopia EP300
The Ecopia EP300 is the perfect tyre for those looking to reduce fuel use without compromising on safety or comfort. Our low rolling resistance technology allows the EP300 to power forward with less fuel, so you can enjoy savings for the environment and your wallet.
The Ecopia tyre for SUVs
Ecopia H/L 001
After years of innovating and perfecting our Ecopia tyres, we have created the Ecopia H/L 001, the fuel saving SUV tyre. The ideal eco-friendly SUV tyre,
the H/L 001 delivers superior fuel efficiency, safer wet grip, and excellent wear life.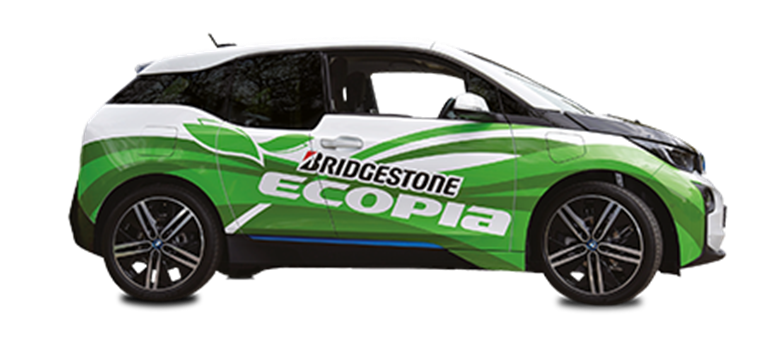 Looking for new tyres?
Finding the right tyre for your car by simply entering your registration

Looking for new tyres?
Finding the right tyre for your car by simply entering your registration
Reduced energy loss for superior fuel economy
Every Ecopia tyre is made with Nano Pro-Tech™ rubber to reduce energy loss, so you use less fuel to power your car. This cutting edge compound contains high-dispersing silica that increases contact area and reduces rolling resistance.
Safe wet handling
An advanced tread design, newer casing construction and Nano Pro-Tech compound combine to ensure you stay safe when the weather turns wet.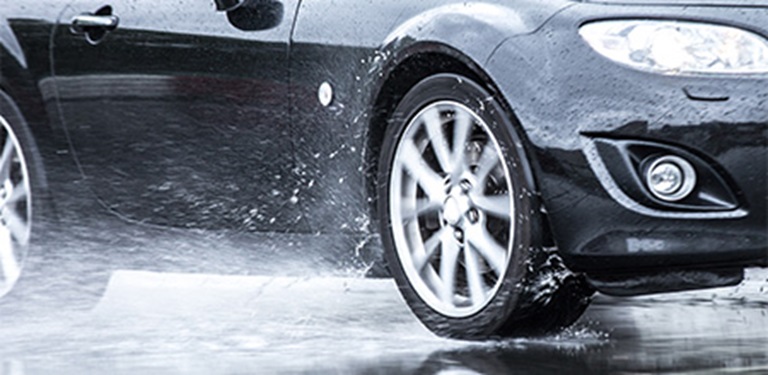 Great wear life
An optimised crown shape and rounded rib edges ensures even contact shape and pressure between the tyre and the road surface, contributing to not only better rolling resistance and wet grip, but also great wear life.

Looking for new tyres?
Finding the right tyre for your car by simply entering your registration