At Bridgestone Select our fully qualified, experienced and NZTA-certified mechanics offer thorough, professional and detailed Warrant of Fitness inspections to prove your vehicle's roadworthiness. We perform a series of visual examinations and tests to make sure your vehicle is in roadworthy condition and meets the requirements set by Land Transport New Zealand.
Acquiring a current Warrant of Fitness ensures:
Your vehicle was safe and roadworthy at the time of inspection.

You will not get a costly traffic infringement ticket for driving a vehicle without an up-to-date WoF.

Your vehicle insurance is not invalidated.

Your vehicle meets NZTA requirements.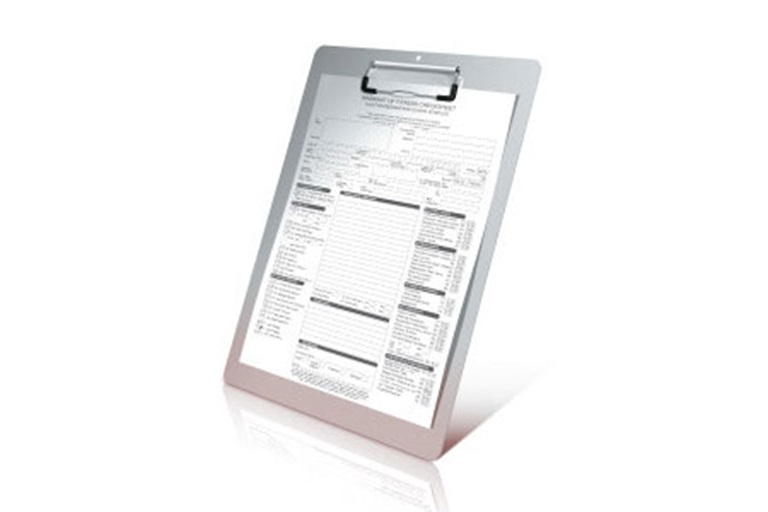 If your vehicle fails any of the Warrant of Fitness requirements, it is necessary to repair or replace the offending part before you will be granted a warrant. When this happens, you have 28 days to rectify the faults in your vehicle; however, this means that your vehicle won't have a current Warrant of Fitness until it has passed. If your Warrant of Fitness is soon to expire, phone us today to make a booking and our friendly, professional team will check it and guide you to attain a renewed Warrant of Fitness as quickly and as efficiently as possible.
Available at Bridgestone Select only
Automotive Servicing, Warrant of Fitness Inspections and Mechanical Repairs
are available at Bridgestone Select stores only.