Cost effective solutions to keep your fleet performing at its best
At Bridgestone, we have many years of experience providing total tyre supply and fleet services for a range of vehicle operators.
Our market leading services will save your fleet time and money by reducing downtime, providing superior products, and delivering valuable reporting capabilities. We're nationwide and ready in every town and city to deliver outstanding customer service, with over 1000 authorised service providers across New Zealand.

Whether your fleet is large or small we can provide you with exceptional service and lasting results. We have fleet service arrangements with most lease companies in New Zealand, so if a lease company manages your fleet, we can assist you with ease.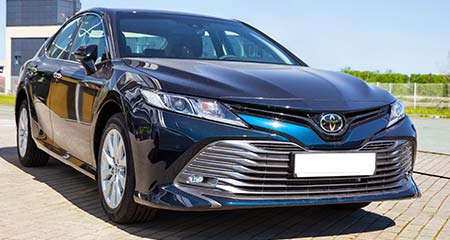 Superior products from a market leader
Our extensive range of quality tyres are trusted by the New Zealand market, and included as original equipment on a large share of New Zealand cars. Unlike some other manufacturers, many of the tyres we will offer you are designed specifically for New Zealand conditions.

With our durable, hardworking tyres, outstanding service and investment in technology, we aim to exceed the expectations of all our fleet clients.
With the help of Bandag retreads, we can provide you a superior tyre and casing solution with the highest quality retread. Together, this combination delivers longer tyre life and the lowest cost per kilometre.

With one of the largest networks of truck centres in New Zealand, assistance for your trucks is always close at hand.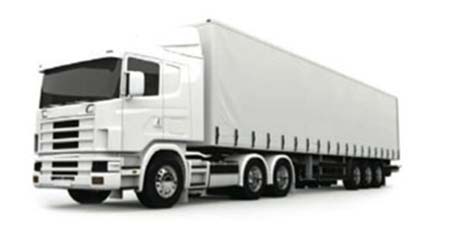 Benefits for your business
Our fleet services advantage is more than just tyres.
24/7 Emergency Tyre Assistance (ETA)

Keep your fleet on the road around the clock with our comprehensive after hours service. Call 0800244 735.

Tailored reports

Online tyre activity reports make it easy for you to manage your fleet, and provide you with critical information for decision-making. We can provide comprehensive reports to suit your needs, from cost per location, cost per vehicle, and more.

Account management

Receive personalised service that suits your local and national need.

Reduced paperwork

We are fully EDI capable. This means that pricing, ordering and payments can be completed electronically, without spending hours on paperwork.

Guaranteed pricing

Enjoy guaranteed pricing, with the best tyre rates for your company at any of our Bridgestone Stores or preferred dealers nationally.

Help is just around the corner

Our Bridgestone Select and Bridgestone Service Centre network spans over 180 locations throughout New Zealand.


Flexible invoicing

We tailor your billing to suit your business. Join Bridgestone Total Tyre Management and you can choose transactional billing or consolidated billing. We deal with all the major charge card providers and fleet lease companies. This enables us to fit in with your existing payment plans.