Helping New Zealand families
Blood cancers such as leukaemia, lymphoma and myeloma can develop at any age, and any time. Every day 7 children and adults in New Zealand are diagnosed with one of these types of cancers. LBC is committed to improving the quality of life of those living with the diseases with many essential support services including providing information and resources, raising awareness, coordinating support groups, providing emergency financial support and advocating on the patients' behalf.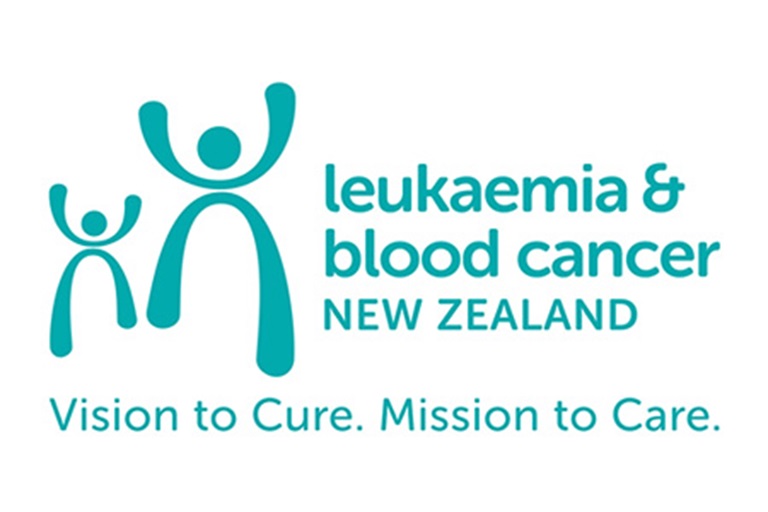 Our partnership with Leukaemia & Blood Cancer New Zealand forms part of the People pillar within the Our Way to Serve initiative.
Click here for more information on Our Way to Serve
Drive for a Cure
For the entire month of February, Bridgestone will donate $3 to LBC for every Bridgestone-branded car, 4x4, SUV and van tyre sold through the network of Bridgestone Select and Bridgestone Tyre Centre stores around the country. The funds raised will directly support people and families living with leukaemia and blood cancers in New Zealand.
We're proud to support blood cancer patients and their families through the meaningful work of Leukaemia & Blood Cancer New Zealand, and through our Drive for a Cure promotion, our customers can show their support for the vital work of the organisation simply by purchasing tyres.