Old and neglected power steering fluid affects the performance of your vehicle's power steering system. It can increase steering effort, reduce steering effectiveness, cause noise and harden seals, resulting in leaks and expensive repairs.
A power steering flush is designed to:
Remove dirt and varnish within the steering system

Revitalise the seals

Prevent premature wear on crucial engine parts

Prolong the life of steering system parts

Restore functionality of power steering hydraulic system

Remove damaging contaminants

Decrease power steering pump wear

Stop and prevent power steering noise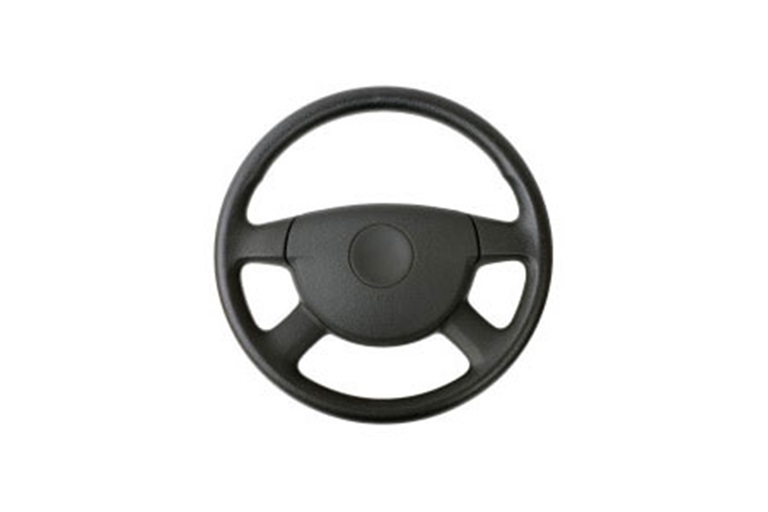 At Bridgestone Select we offer power steering maintenance and repair services to remove any harmful deposits or impurities that could be causing damage to your vehicle. Visit your nearest Bridgestone Select store for a power steering flush today and our certified auto technicians will clean the entire steering system to prevent degradation and leaks in your vehicle.
Available at Bridgestone Select only
Automotive Servicing, Warrant of Fitness Inspections and Mechanical
Repairs are available at Bridgestone Select stores only.