At Bridgestone Select we advise a regular transmission flush and fluid change to help prolong the life of your vehicle's transmission.
Your vehicle's transmission works hard at high temperatures to increase torque and give you a smooth enjoyable ride. It is important to maintain your transmission's performance through regular transmission servicing. Your automatic transmission should be serviced every two years or every 30,000km.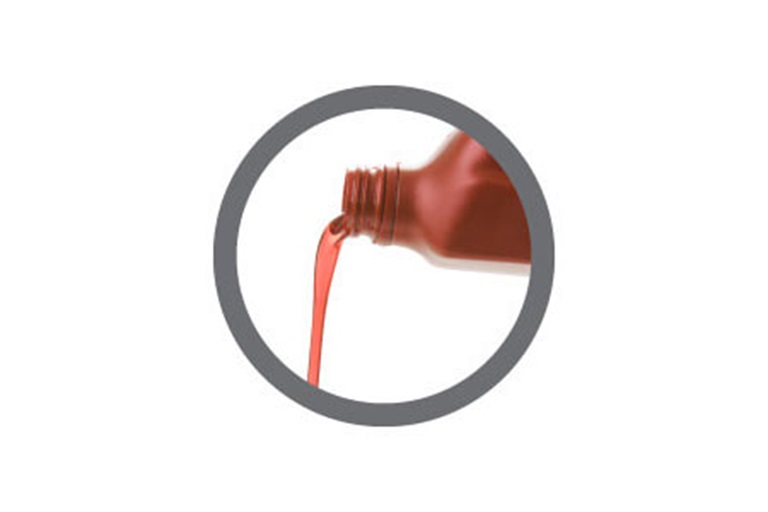 At Bridgestone Select we offer a comprehensive transmission maintenance service, complemented by experienced professional mechanics using the latest equipment available. Our transmission flush will ensure 99% of the old fluid and any foreign debris and residue are removed prior to being refilled with clean transmission fluid.
Available at Bridgestone Select only
Automotive Servicing, Warrant of Fitness Inspections and Mechanical
Repairs are available at Bridgestone Select stores only.