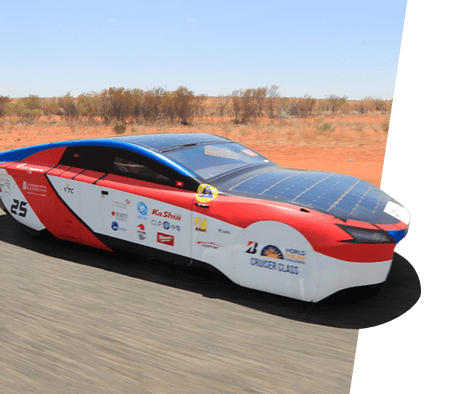 New Journeys
"Third Foundation" Bridgestone 3.0
The Bridgestone Group has positioned 2020 as its "third foundation" and the first year of Bridgestone 3.0, with its unchanging mission of "Serving Society with Superior Quality". With sustainability at the core of our management, we are embarking on a new journey with the vision of becoming a company that continuously provides social and customer value as a sustainable solution company in 2050.
We have established the Bridgestone E8 Commitment as our corporate commitment for the Bridgestone 3.0 journey, to be an axis to drive management while earning the trust of future generations, and accelerate its transformation to a sustainable solutions company.
Bridgestone E8 Commitment
Committed to supporting a sustainable society
Bridgestone established the Bridgestone E8 Commitment in 2022 in order to realise its vision "Toward 2050, Bridgestone continues to provide social value and customer value as a sustainable solutions company."
We are committed to supporting a sustainable society by creating the 8 values starting with the letter "E" unique to Bridgestone together with our employees, society, partners and customers.
Through a wide range of sustainable motorsports activities around the world, we will contribute to the development of a safe, secure and enjoyable car/motorcycle culture and motorsports culture by "Emotion: Committed to inspiring excitement and spreading joy to the world of mobility."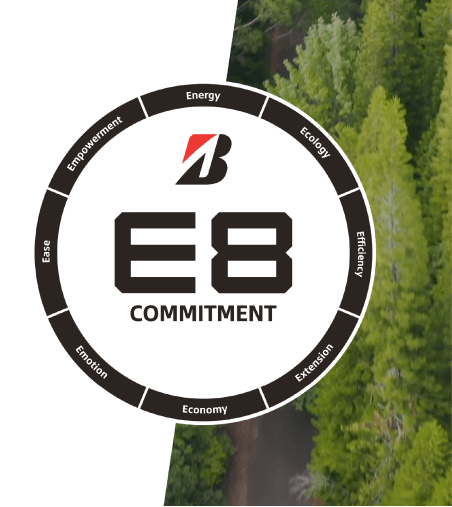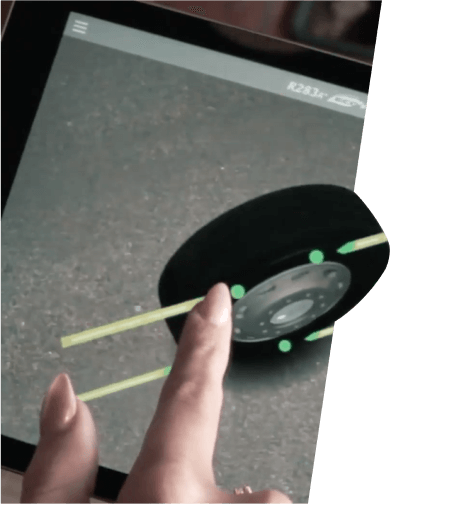 ENLITEN
Debuting an innovative tyre technology that achieves both environmental and driving performance.
ENLITEN®, Bridgestone's new base technology for premium product design, elevates conventional tyres by enhancing environmental performance while also exceeding customer and market demands in product performance. Through the advanced performance attributes of ENLITEN® technology, Bridgestone is focused on increasing social value and customer value.

Bridgestone is supplying tyres equipped with ENLITEN® technology for the Bridgestone World Solar Challenge to help teams meet the extreme demands of the event, including safety, low energy consumption, low rolling and air resistance, and more. Furthermore, these tyres have a recycled and renewable material ratio (MCN – Material Circularity Number) of 63%, the latest milestone in our efforts to develop a tyre that can contribute to a sustainable mobility society.
Bridgestone World solar challenge
The ultimate solar car event that involves teams from all over the world.
The Bridgestone World Solar Challenge (BWSC) is the world's highest peak solar car event that uses sunlight as a power source and spans approximately 3,000 km across the Australian continent over approximately five days. Various solar cars carrying the dreams of young engineers from all over the world will run through to the future.