We're proud regional sponsors of EVolocity
The EVolocity partnership is an excellent example of how Bridgestone is improving the way people move, live, work and play through
the 'Our Way to Serve Initiative'. EVolocity aligns to all three priority areas of Our Way to Serve – enhancing mobility,
supporting people and communities, and advancing environmental stewardship.
EVolocity sees schools from all around New Zealand design and build electric vehicles using a standard 350 Watt motor kit,
to then compete against each other in a series of trials that factor in aerodynamic drag, speed and manoeuvrability. Students
take part in regional events throughout the country, all aiming to make the national finals held in November.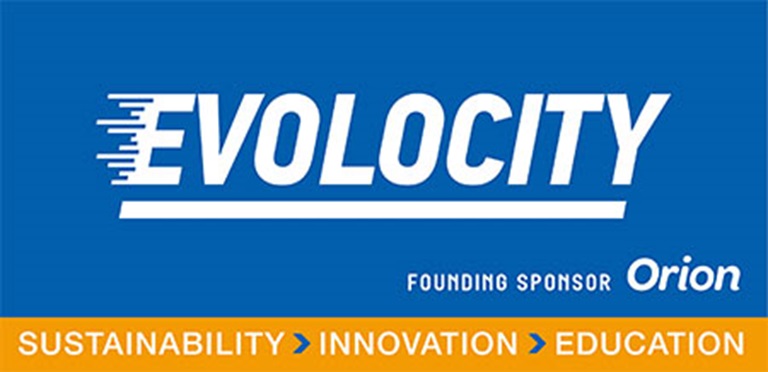 EVolocity is a fantastic initiative to drive interest in areas of Science Technology Engineering and Mathematics (STEM) from high-school students, and Bridgestone understands the importance of supporting programs that foster innovation and ideas from young people Bridgestone sees great value in the EVolocity programme. It is more than just a sponsorship for us, it is an investment into the development of sustainable mobility for the future, and more importantly, the bright young minds that will create it.