Safety is paramount at your local
Bridgestone Select Tyre & Auto Service store
Whether its tyres, wheel alignments, brakes, steering, suspension or one of our many services, we take extra care
to ensure your vehicle is as safe as possible for both you and your passengers.

Even if you think your vehicle is running at its best, there may be hidden problems that could jeopardise your vehicle's
safety further down the track when you least expect it.

That's why having a safety check is a good idea — especially if
you're planning a trip on the open road.
We go the extra mile to keep you coming back
Our qualified mechanics will give your vehicle a comprehensive safety check to help identify any problems before you hit the road.

Even if you're having other work done on your vehicle at one of our Bridgestone Select Tyre & Auto Service stores, we'll ensure that a courtesy check is carried out as part of the service.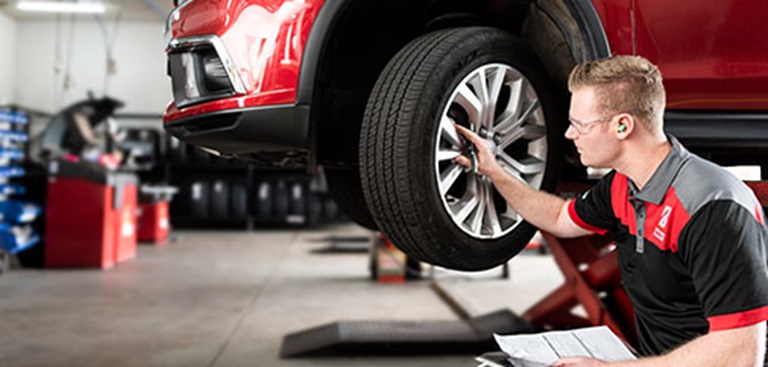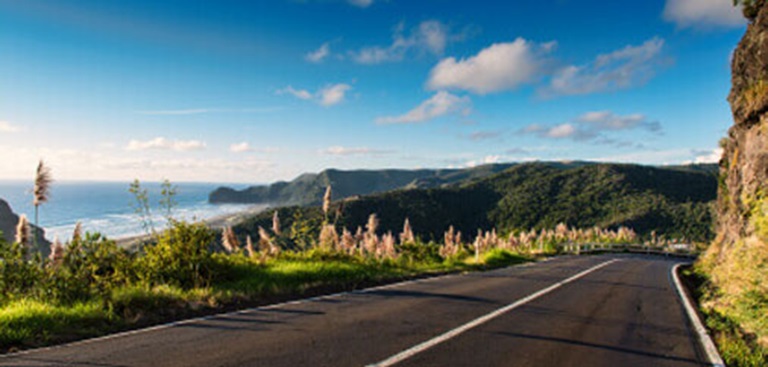 Why do I need a safety check?
There a few reasons a safety check by your local Bridgestone Select Tyre & Auto Service store is a great idea.

You might be planning a long weekend away or getting ready for that long-awaited lap of the map with a caravan in tow.

It could even be that your vehicle is getting on in years and could benefit from a good once over to make sure everything is still in good working order.
Stay safe while on the road by checking
your vehicle regularly
If you are about to embark on a lengthy trip, it's important to remember that driving conditions
on the open road will vary significantly from those in the city. Your vehicle will suffer from stresses, such as:
Compromised road conditions

Wildlife

Varying weather conditions

Poor Lighting

Obstacles and other road debris

The steering shuddering or pulling to one side
So, if you don't have a safety check before embark on your trip, how confident are you that
your vehicle is going to cope?
Are you willing to risk your safety and the safety of your family?

With a Bridgestone Select Tyre & Auto Service safety check, you can be confident our
qualified mechanics will pick up any immediate problems that can be rectified
before you hit the open road.
Available at Bridgestone Select only

Automotive Servicing, Warrant of Fitness Inspections and Mechanical Repairs
are available at Bridgestone Select stores only.