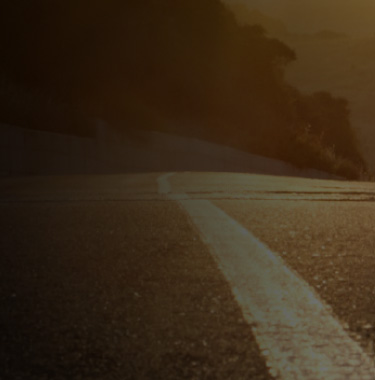 Superior safety and comfort
Enjoy a smooth, quiet drive to take you and your family to your destination in comfort and optimum safety.
Experience a smoother and
safer ride with the Bridgestone Turanza
Engineered with your family's safety and comfort in mind, Turanza's superior design will give you confidence on the road.
Even when the weather seems against you, Turanza delivers exceptional handling and braking to keep you in control.
Enjoy a quieter, safer and more comfortable drive with our Turanza range.
The benefits of choosing Turanza tyres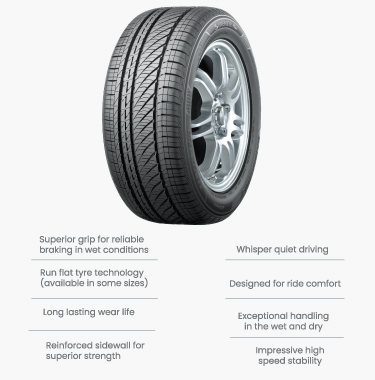 Looking for new tyres?
Finding the right tyre for your car by simply entering your registration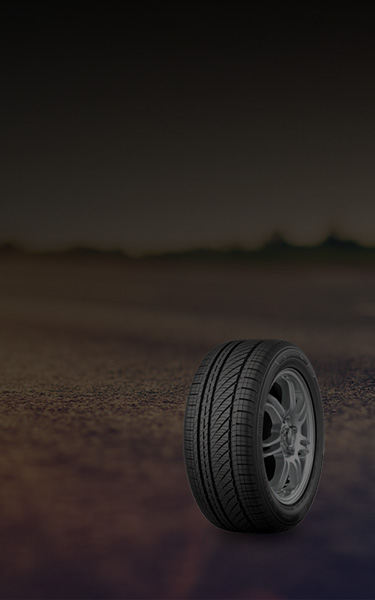 Our Wear Life Guarantee - Exclusive to Turanza Serenity Plus
Our
Turanza Serenity Plus tyres
are engineered for safety and reliability. We're supporting the long wear life of these tyres with our Wear Life Guarantee.
Under our guarantee, if your tyres wear out before travelling 50,000km, we will provide you with pro-rata credit towards the cost of replacement tyres.
Read more about our Wear Life Guarantee
here
.

Looking for new tyres?
Finding the right tyre for your car by simply entering your registration