Maintaining correct tyre pressure is important for safety, vehicle handling, optimal tyre life and fuel efficiency.

If you often have under-inflated tyres, it is time to see the team at your nearest Bridgestone Select or
Bridgestone Tyre Centre for nitrogen tyre inflation.
Nitrogen leaks slower than standard compressed air and is a good way to maintain tyre pressure for longer, enjoying the benefits of:
better fuel economy;
longer tyre life;
improved road grip and handling; and
safer more secure all-weather performance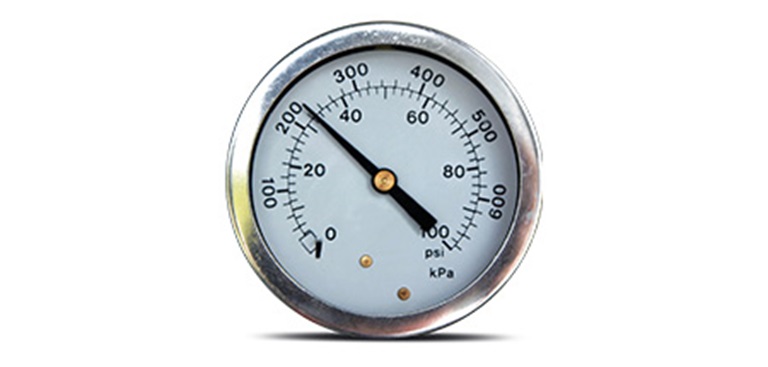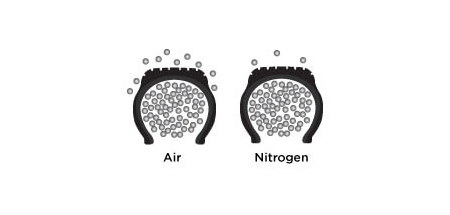 The benefits of nitrogen tyre inflation has been substantiated from research conducted by The Get Nitrogen Institute. A detailed summary of the reported results can be seen here.
At Bridgestone Select or Bridgestone Tyre Centre, we make it a point to offer you only the best, and when it comes to tyre inflation, nitrogen is the ultimate performer.