At Bridgestone, we believe in the importance of corporate social responsibility. Our CSR initiative, called Our Way to Serve, focuses on three priority areas, allowing us to employ innovation and technology to improve the way people move, live, work and play.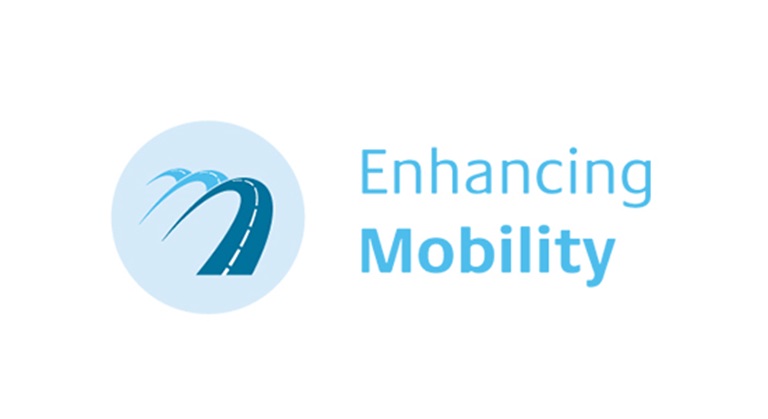 Mobility
We aim to accelerate the development of sustainable innovations in the field of mobility. We support mobility and safety through:
Promoting tyre safety through our safe hands campaign.

Our partnership with the RYDA Road Safety Education program to educate Year 11 and 12 students in road safety.

Our partnerships with road transport bodies National Road Carriers and the New Zealand Trucking Association to support the advancement of the industry, by promoting technology, environmental initiatives, and offering member discounts.
People and communities
We aim to use our strengths to support communities and enhance the way people live, learn, and work. We support communities through our partnership Leukaemia and Blood Cancer New Zealand.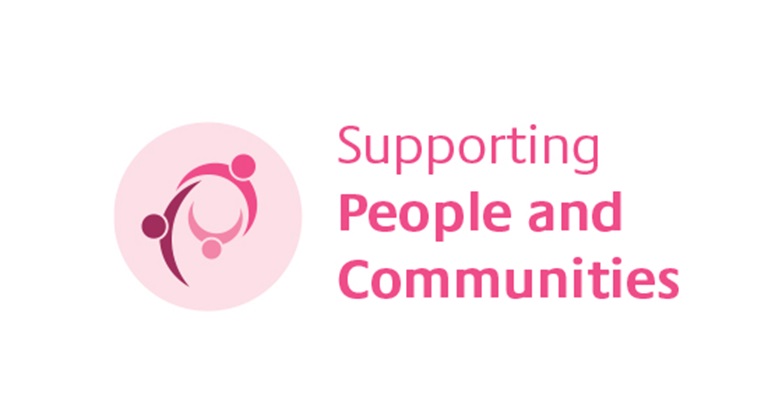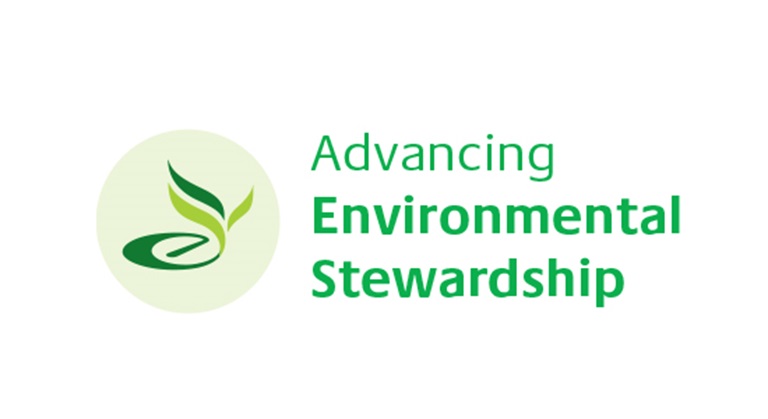 Environmental stewardship
We aim to help ensure a healthy environment for current and future generations. We are working towards this on a wide range of environmental activities, such as:
Developing low rolling resistance, fuel saving car and truck tyres.
Manufacturing Bandag retreads that reuse worn tyres, reducing pollution and conserving oil and energy.

Creating environmentally friendly business sites and practices, including rooftop solar panel arrays, solar powered signage, energy-saving lighting, recycled rubber flooring and rainwater harvesting.
Global partnerships
Along with our global corporate social responsibility initiative, we also invest in
global partnerships that benefit the community and our environment.
We are also a long-term Worldwide Olympic and Paralympic Partner, supporting athletes
and communities, empowering them to chase their dreams.