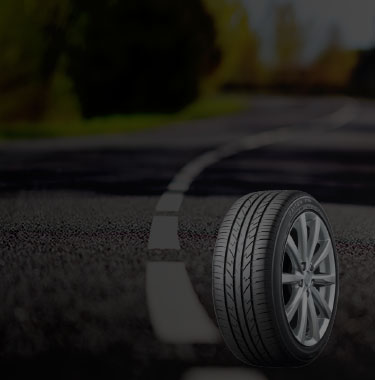 Value and reliability
Entry-level tyres for your car, 4x4, or SUV, delivered at an affordable price.
Dayton provides on-road reliability
and affordable entry-level handling.
If you're looking for a reliable, low-cost tyre for everyday driving, a Dayton tyre may suit you. View our Dayton range
and browse our wide selection of affordable tyres for cars, 4x4s and SUVs.

Looking for new tyres?
Finding the right tyre for your car by simply entering your registration

Looking for new tyres?
Finding the right tyre for your car by simply entering your registration