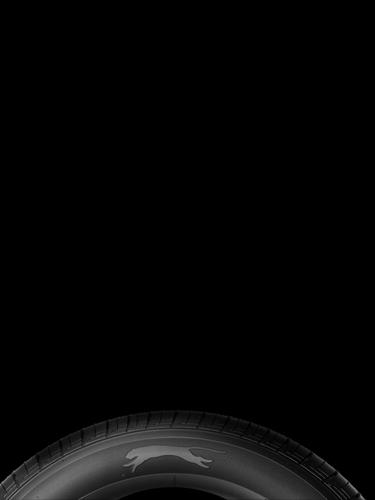 Great value on the road
Enjoy a proven mid-level performer designed to provide your car with safe handling and a quiet ride.
Experience a quiet, comfortable
and reliable ride with Supercat

Supercat is a mid-level tyre that delivers reliable handling, comfort, a long wear life, and outstanding value.
Super quiet


Supercat features an exclusive tread pattern extensively tested in Europe, engineered to deliver low road noise and balance responsive handling with drive comfort.

Super ride


Supercat's tyre compound and tread pattern combine to provide reliable grip when braking, steering, or accelerating and its casing construction provides ride comfort.

Super value


Supercat is designed to deliver even wear across its tread, improving vehicle stability and overall handling. This even wear results in a safer driving experience, and longer tyre life.

Super range


To make Supercat available to as many as possible, the range includes a wide selection of sizes to suit cars, SUVs, 4x4s and light trucks.

Looking for new tyres?
Finding the right tyre for your car by simply entering your registration
Performance

Touring

All Terrain

Highway Terrain

Light Commercial

Looking for new tyres?
Finding the right tyre for your car by simply entering your registration